Idea Hunt Works Across Multiple Channels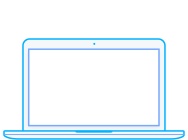 Web
Give your users access to your innovation platform wherever they are, enabling them to submit photo, video, and text.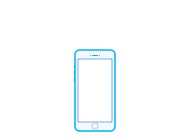 Mobile
Idea Hunt's innovation platforms are mobile responsive, meaning that users can easily contribute text, photo and video in real time, as well as respond to feedback and collaborate wherever they might be.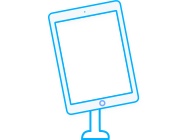 Kiosk
Harness the intuitive design of Idea Hunt's innovation platform, on location, to gather thoughts, ideas and feedback using an iPad.